Welcome to
Automotive Dismantlers and Recyclers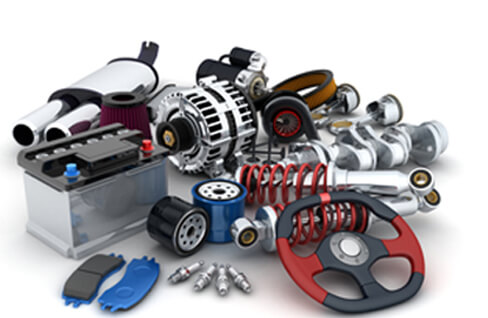 Aim to provide highest quality recycled parts at the best possible price
Conform to a Code of Ethics and Business Practices, giving customers confidence and peace of mind
Are radio telephone linked to provide you with a fast, efficient service
Promote good environmental and recycling practices to ensure disposal of automotive parts and fluids is done safely and legally.
Our members are individually owned and operated businesses, based in and around Christchurch. Members are committed to providing high quality recycled parts at the best possible price. Some members offer new genuine parts, and new non-genuine (after market) parts.
Our association has over 35 members, who are linked via radio telephone. If one business is unable to immediately fill your parts request, a call over our radio link will help track down the required part as quickly as possible.